A Christian education helps students prepare for the rest of their lives.
Choosing a school for your child shapes their early years and sets the stage for their future. At Shining Light Academy, we offer a gospel-based path that is academically challenging and spiritually fulfilling. As a private school, we work closely with parents to give their children a Christian education that will help them for the rest of their lives.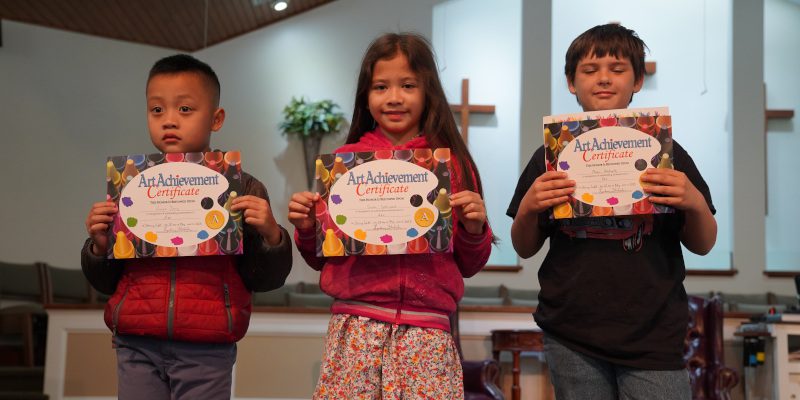 At our private school, your child will have a Christ-centered education. We integrate Christian values into all aspects of our K-12 curriculum. Students excel academically and grow spiritually. When your child graduates, he or she will be ready for college and have the research techniques, logical reasoning, and critical thinking skills to succeed.
We uphold high academic standards. Our elementary students are taught the Abeka curriculum, which focuses on practical learning with an emphasis on phonics. In middle and high school, we teach from the Bob Jones Press curriculum, which focuses on critical thinking and encourages creativity.
Our small class sizes allow our teachers to address individual learning styles and cultivate a love of learning. Our teachers know their subject matter and are dedicated Christians who model Christian values for our students. Our private school is a safe place where students grow confident in their faith.
Beyond academics, our athletic and arts programs teach students integrity, responsibility, compassion, and respect. Choosing a private school allows parents to prioritize academic excellence, emphasize strong Christian values, and fuel their child's personal development. Contact us today to schedule a tour of our Greensboro, North Carolina, campus.