We provide a learning environment focused on Christian values.
Providing students with instruction in God's inspired word is our mission and focus at Shining Light Academy. Our Christian school exists to provide a moral learning environment that encourages spiritual growth. Our faculty and staff members possess a fervent love for Christ and provide plenty of opportunities for students to learn from and be changed by the gospel.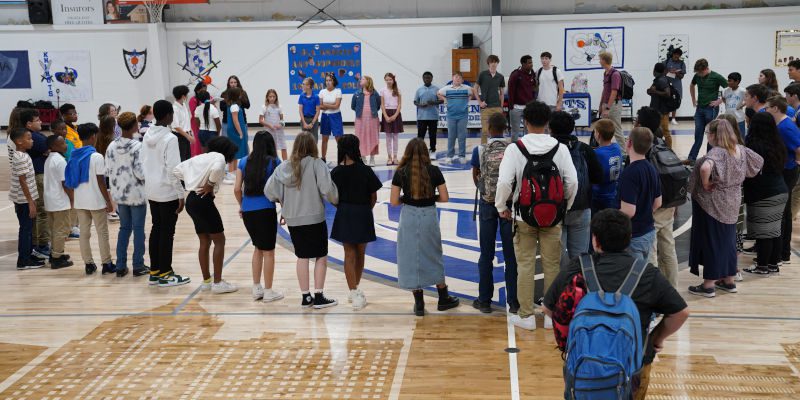 We are different on purposes and pride ourselves as one of the longest standing Christian academies here in the Greensboro, North Carolina area. We educate and train students in truth and righteousness because we believe that not only is it important to know how to make a living, but it is also essential to know how to live.
Our teachers are highly qualified in their area of responsibility and spiritually qualified to provide biblical guidance and direction. Together with you, our faculty will help your child reach their maximum academic and spiritual potential.
We adhere to a strong academic program, and our students regularly achieve standardized testing scores above state and national averages. Our graduates are also accepted at some of the most renowned colleges and universities throughout the country.
We provide a well-rounded, Christian educational experience that will prepare your student for the challenges and opportunities to come in life. Contact us today to learn more about our academic, arts, and athletic programs or to start the enrollment process.
Similar Services We Offer: