Our athletic teams have won multiple championships.
Going to school is about more than just academics – it's a time for your child to learn who they are and experience a wide variety of activities. For many children, participating in sports is a way for them to get involved, make friends, and build teamwork and perseverance skills. For this reason, you want your child to attend a school with a robust athletics program.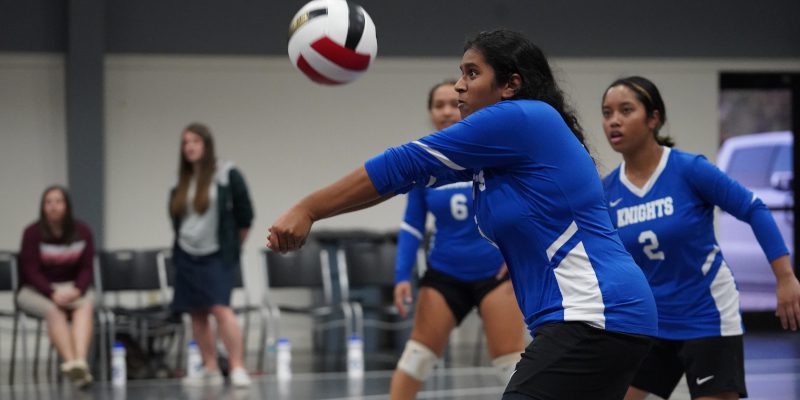 At Shining Light Academy, we are proud of the athletics program we have built, and we encourage your child to get involved if they want to play sports. We have multiple sports teams and have won multiple state championships in athletics. Whether your child wants to play basketball, volleyball, soccer, or another sport, there is a place for them on one of our teams.
Why should your child participate in athletics during their formative years? For starters, playing sports allows your child to stay physically active, which has a multitude of benefits for overall health. Playing sports can also help children learn discipline and time management, and studies show that students who play sports have higher levels of self-esteem and confidence. Additionally, students who play sports often perform better in school overall.
Our athletics programs provide a Christ-centered, competitive environment that encourages teamwork and dedication. To learn more about our athletics program or to sign your child up for one of our sports teams, reach out to us today.