We create a nurturing setting that is more than the sum of its parts.
Parents and kids find middle school challenging. There's emotional turmoil as hormones and growth spurts intensify. It's a big shift toward freedom and responsibility. So why should you send your child to a Christian middle school at this important time in his or her life?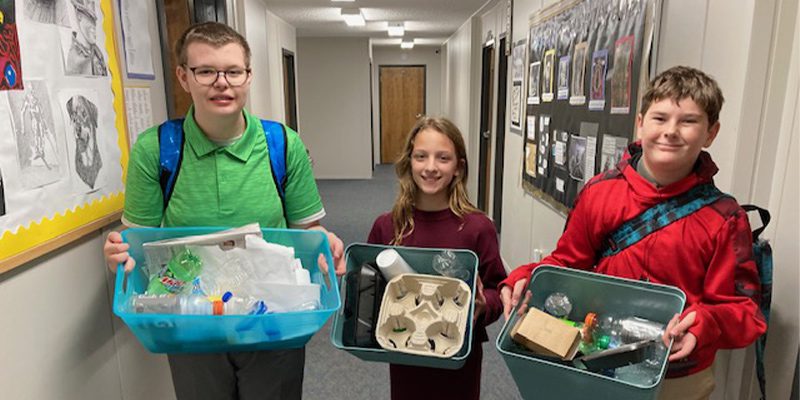 Christian schools don't just teach facts; they also shape one's character. The goal is to develop a young mind that is good in school and strong emotionally. At Shining Light Academy, we lean into the lessons in the Bible. Faith and study help teens and preteens learn to make good decisions. People often say middle school is the "make or break" time.
When you combine middle school and Christian education, you get a nurturing setting that is more than the sum of its parts. Students are taught to think critically, and they are also taught to do so through the lens of their faith. Sure, they learn algebraic equations and work on science projects, but they use Bible wisdom daily.
Most of the middle school lessons are from the Bob Jones Press curriculum, which is known for emphasizing critical thought and creativity. This curriculum challenges students' minds and reinforces their Christian views.
Sending your middle school-aged child to a Christian school is a promise to help them grow spiritually, emotionally, and mentally. It's a way to ensure they are also spiritually ready to face challenges with honor and grace. Book a tour of our campus to visit our Greensboro, North Carolina middle school.