It can be difficult to decide if there are opportunities you are sacrificing by sending your child to Christian school instead of public school. At Shining Light Academy, we've met with many families as they weigh the pros and cons of each option. However, we believe that at Shining Light Academy, you aren't having to sacrifice at all. You'll find that our curriculum offers a well-rounded Christian education, as well as opportunities for students to express themselves through award-winning art and athletic programs.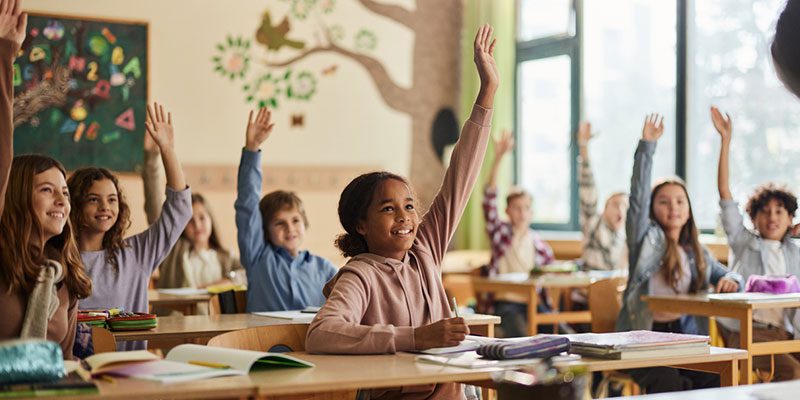 Here are some key things you should know about our Christian school before you decide where to enroll your child:
Top-Notch Curriculum. Our curriculum is based on practical methods of teaching, especially in our elementary grades, where we focus on the Abeka curriculum. As students move into middle and high school, we focus on critical thinking and creativity using the Bob Jones Press curriculum.
Academic Standards. When our students graduate high school, they are fully prepared for the next step. In fact, our students have been accepted to all levels of higher education, ranging from public to private universities. Not only that, but many of our students graduate with more credits than their peers from other public schools.
Class Size and Individual Attention. We pride ourselves on giving our students the one-on-one attention they need to succeed in the classroom, while also developing close relationships to foster spiritual growth.
School Culture and Atmosphere. Our environment is intentionally geared toward a family feel. We want students to feel like they belong to something bigger than themselves and to know that they are a cherished part of our school.
The choice between a public school and a Christian education shouldn't be taken lightly, but we feel like the answer is clear. If you're curious about learning more about our school setting and the values we uphold, schedule an appointment to meet with us today.